We manage commercial vehicles
10 years of vehicle management
The transportation and logistics industry is currently experiencing double digit growth – and will remain so for a long time. People and goods will travel, no matter what. If you have a bus, a private car, a taxi, a truck or motorbike, the best way to achieve good returns on investment on your asset is to entrust it to a company with the right expertise. Entrusting your vehicle to an individual would often lead to disappointments and heartbreak.
With our vehicle management and monetization service, stabus manages your asset in the most professional way and delivers the expected returns on investment through different means of commercialization.
With your vehicle details on our website.
We inspect the vehicle. Then you sign an agreement.
We work with your vehicle and you start making money.
stabus is a dynamic and innovative brand providing a wide range of services in the transportation sector including shuttle, vehicle management and commercialization, driver training and outsourcing among others.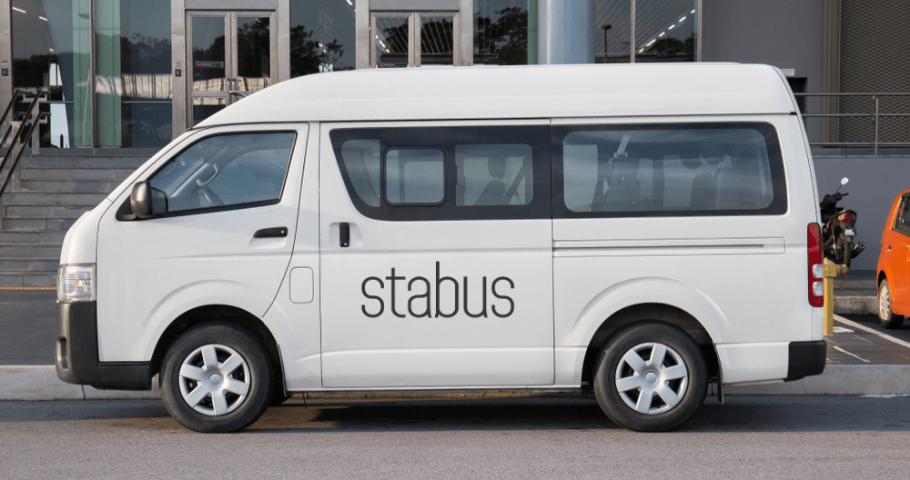 Move your team in the best way.
Advertise on trotros, taxis, Uber and Bolt.
Driver training and outsourcing
We train, manage and outsource quality drivers.