We are here in order to change the world. Nothing interests us more than this.
We are reinventing public transport in two ways:
We partner with bus owners to provide AC bus rides to passengers through an app.
We partner with companies to build modern bus stops that encourage more people to use public transport.
Investing in stabus gives you the opportunity to be part of the next big tech company, emerging out of Africa.
You are investing in exchange for shares. You should consider investing if you want to be part of a group of people who are building the future of public transport in Africa and beyond.
Here are four ways you can make money investing in stabus:
1. stabus is acquired by another company (think Instagram and Facebook).
2. stabus goes IPO (Initial Public Offering).
3. We begin paying dividends.
4. You sell your shares to other investors.
This type of investment is for people who want to be part of the next Alibaba, Uber, Facebook, Google, Paytm…but this time, coming out of Africa.
The problem we are solving
Public transport services are inefficient in much of Africa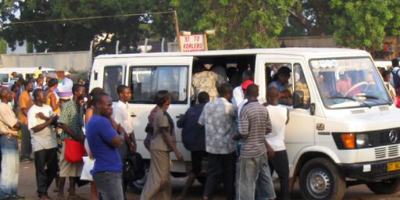 Passengers fight or join a long queue to board a bus.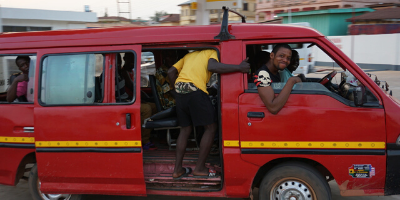 No quality control in place: overaged buses, non-AC, and unreliable departure times.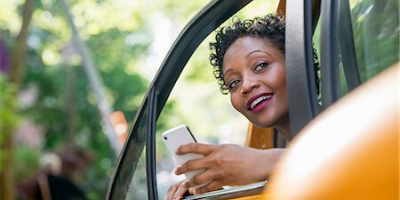 Alternatives such as cabs are expensive for commuting.
An app that connects passengers to a network of private AC buses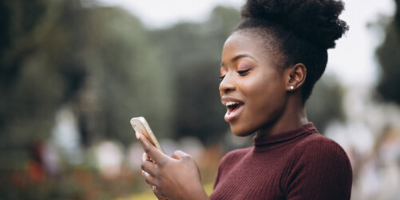 Passengers book seat via app at their convenience.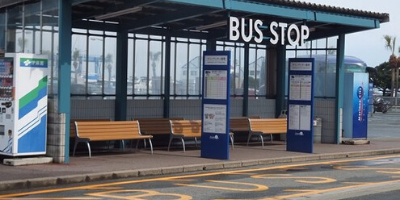 Passengers board at their chosen pick-up bus stop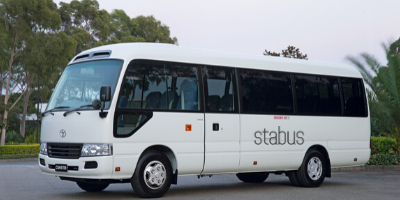 We are here in order to change the world.